Auto-Empty Dock
Clean Often.
Empty Rarely.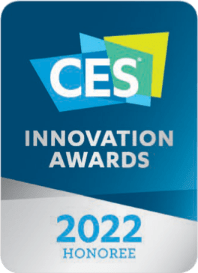 The CES Innovation Awards are based upon descriptive materials submitted to the judges. CTA did not verify the accuracy of any submission or of any claims made and did not test the item to which the award was given.
Compatible with Roborock S7 + S7 MaxV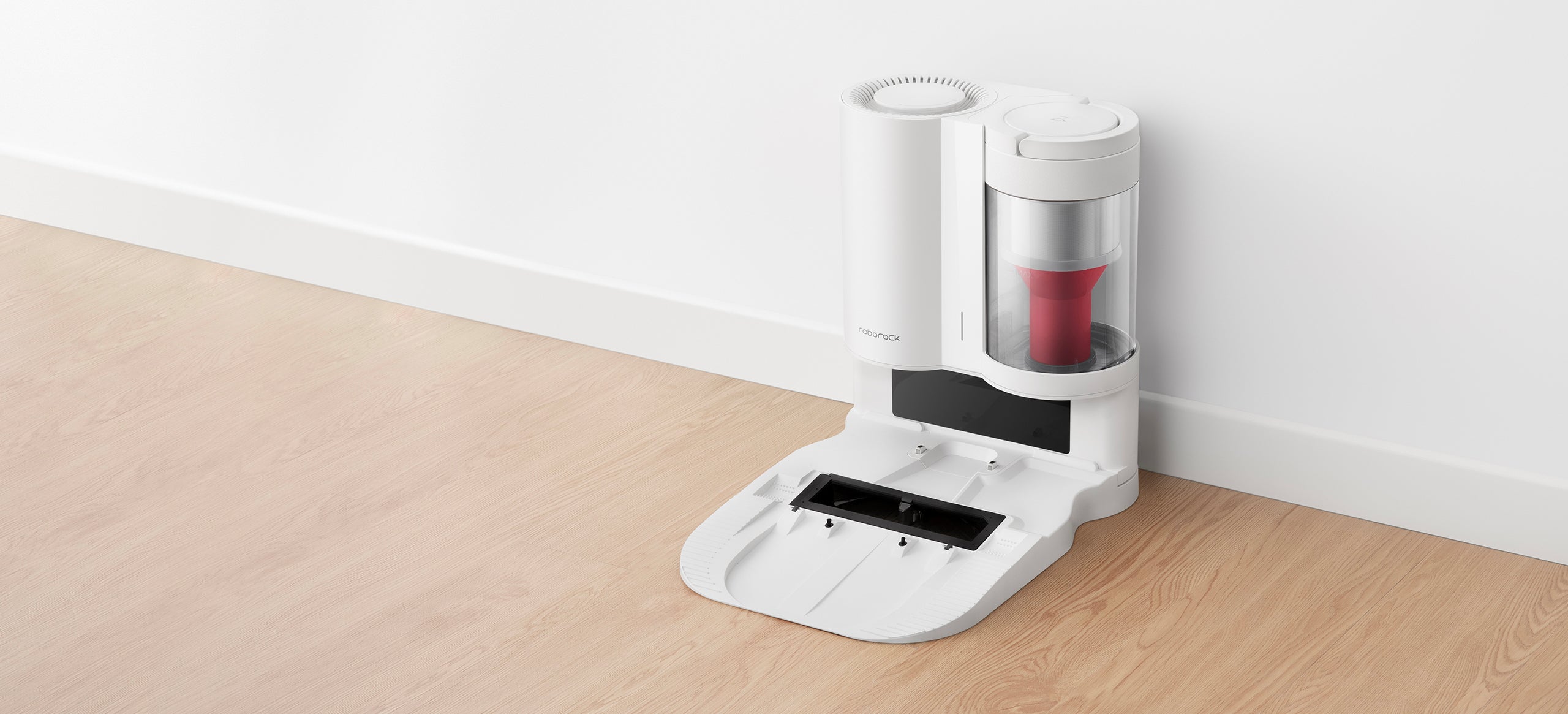 Six Weeks Without Emptying
Certified Constant Suction
Certified Allergy Care
Dust Bag Support1
Intelligent Dust Collection
Dustbin Detection
#1 Constant Suction Power and Allergy Care Certified Dock
Certified Constant Suction Power
A 15 cyclone design, certified to deliver constant power3, effectively and consistently empties the robot. The dock dustbin is washable for easy maintenance.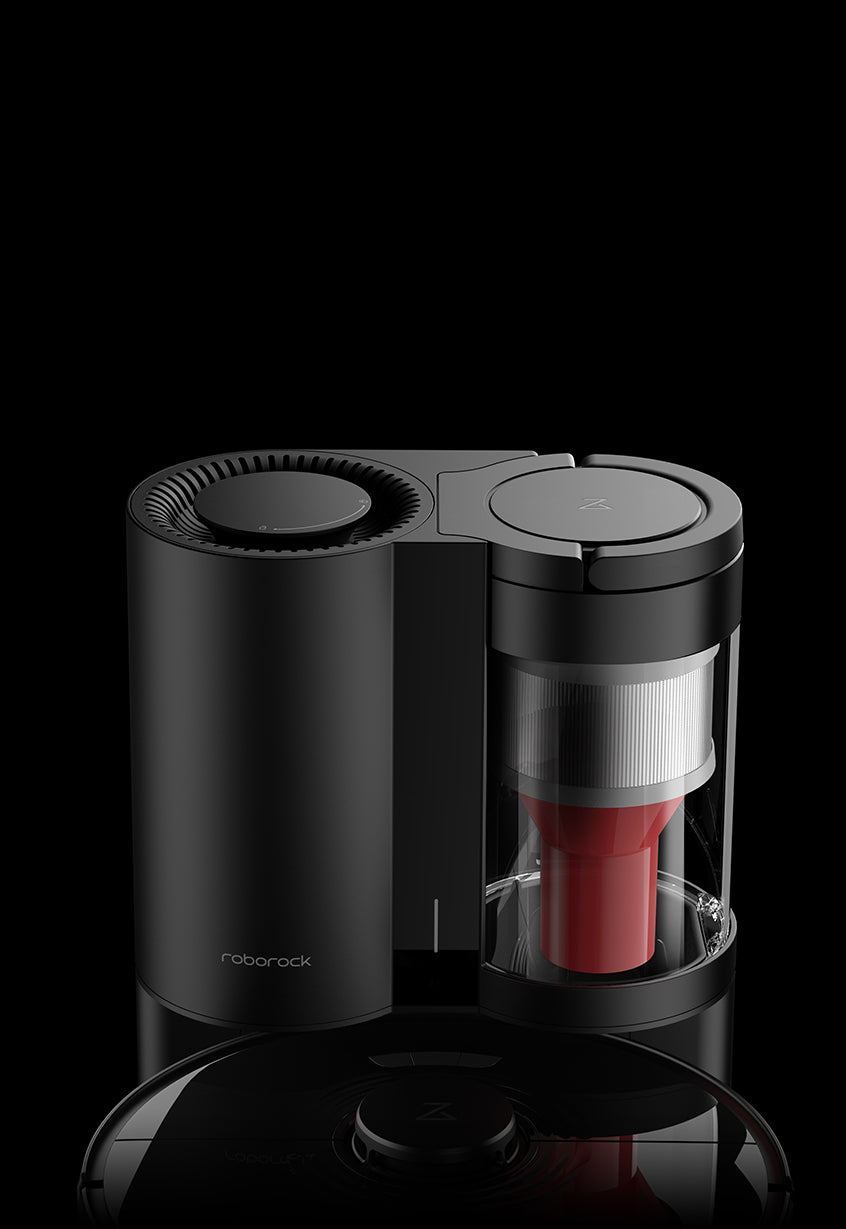 Certified Allergy Care
A multi-stage filtration system captures up to 99.99% of particles as small as 0.3 microns4. These include allergens such as pollen and dander, keeping the air in your home fresh and clean. Combine this with the dust bag for the full benefit of Allergy Care certification5.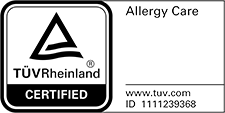 99.99%
Filtration Efficiency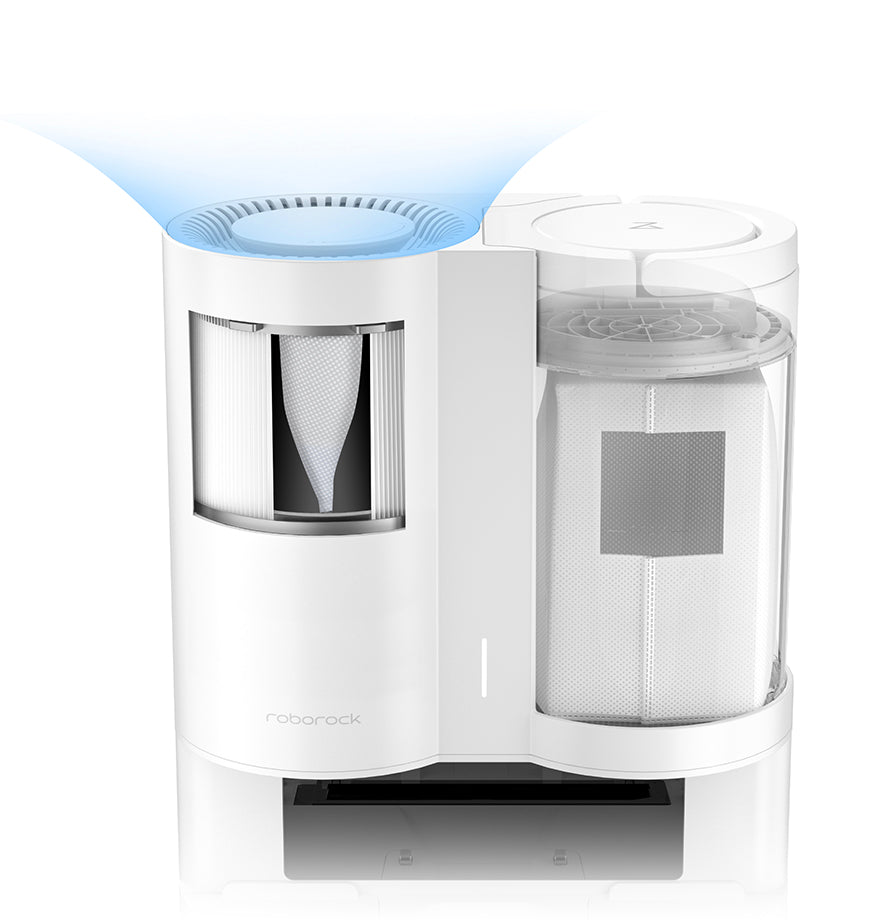 Dust Bag Support
The 1.8L dust bag self-seals when removed to prevent dust leaks. Thedust bag has been treated with an antibacterial agentzinc omadine to protect it from bacterial growth.6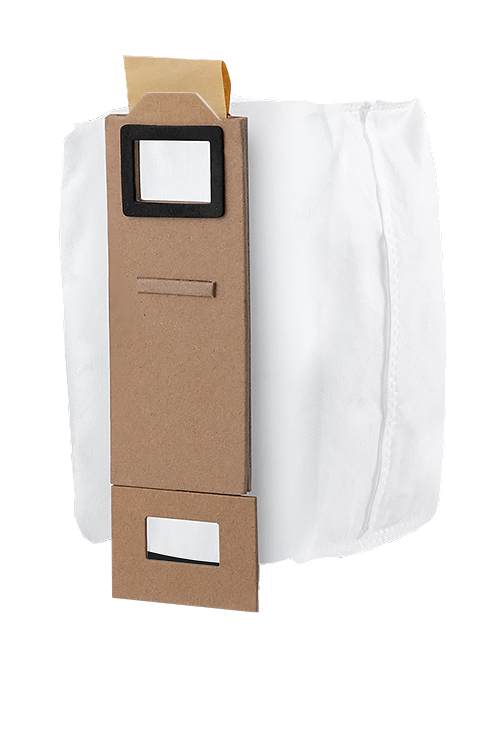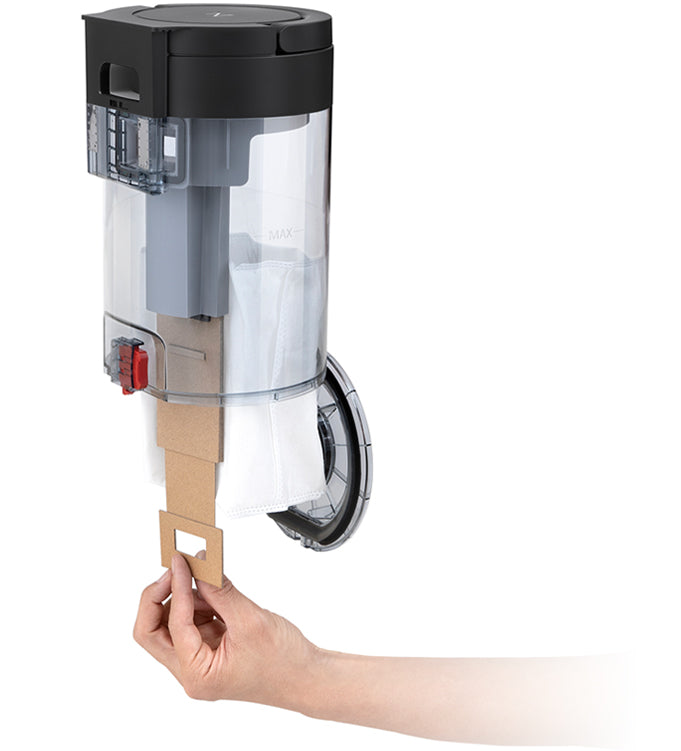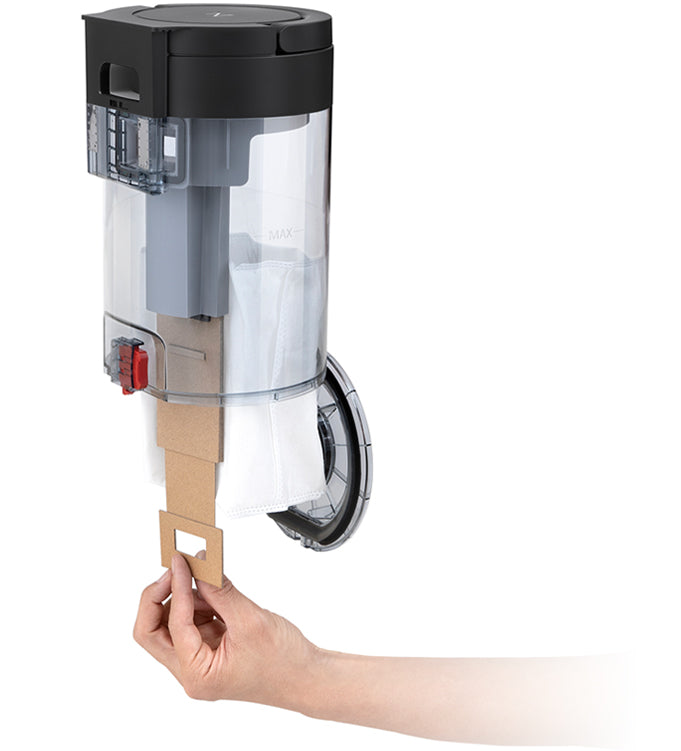 Dustbin Detection
Prevent accidental emptying with automatic dustbin detection. If there is no dustbin, the robot will not be emptied. Simple as that.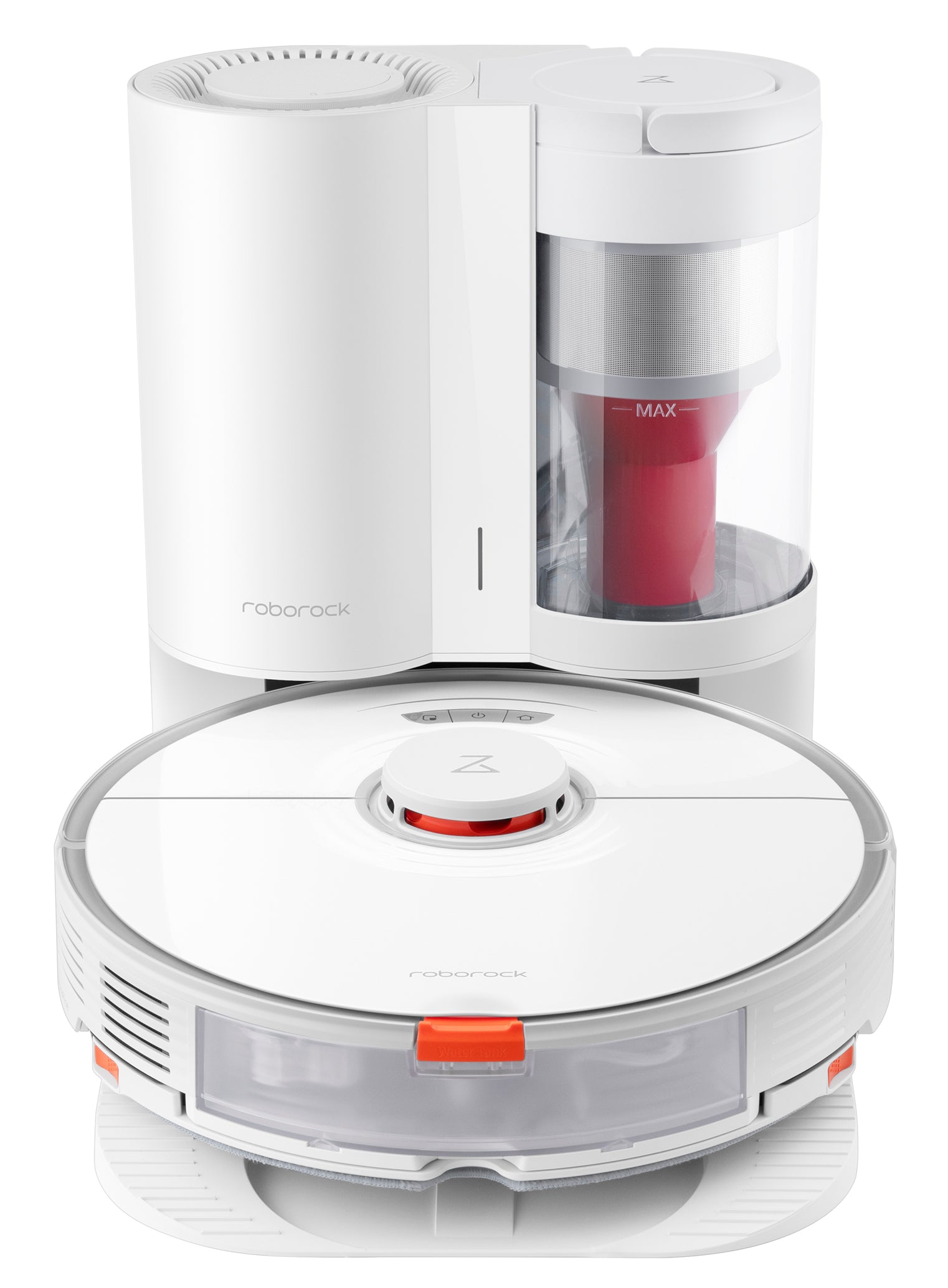 Intelligent Dust Collection
Intelligent Dust Collection algorithms adjust emptying based on use, making emptying as undisruptive as possible. Emptying can also be controlled from anywhere in-app.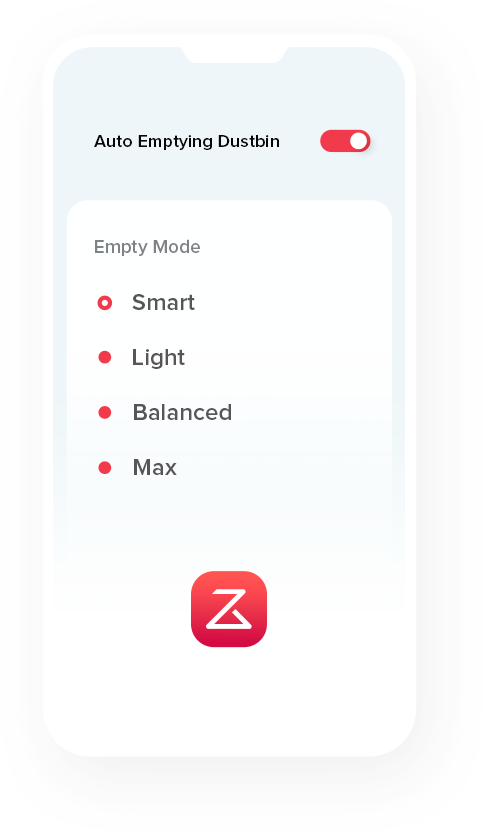 Washable and Reusable
Washable front and rear filters, cyclone, and dustbin make every part cleaner and longer-lasting.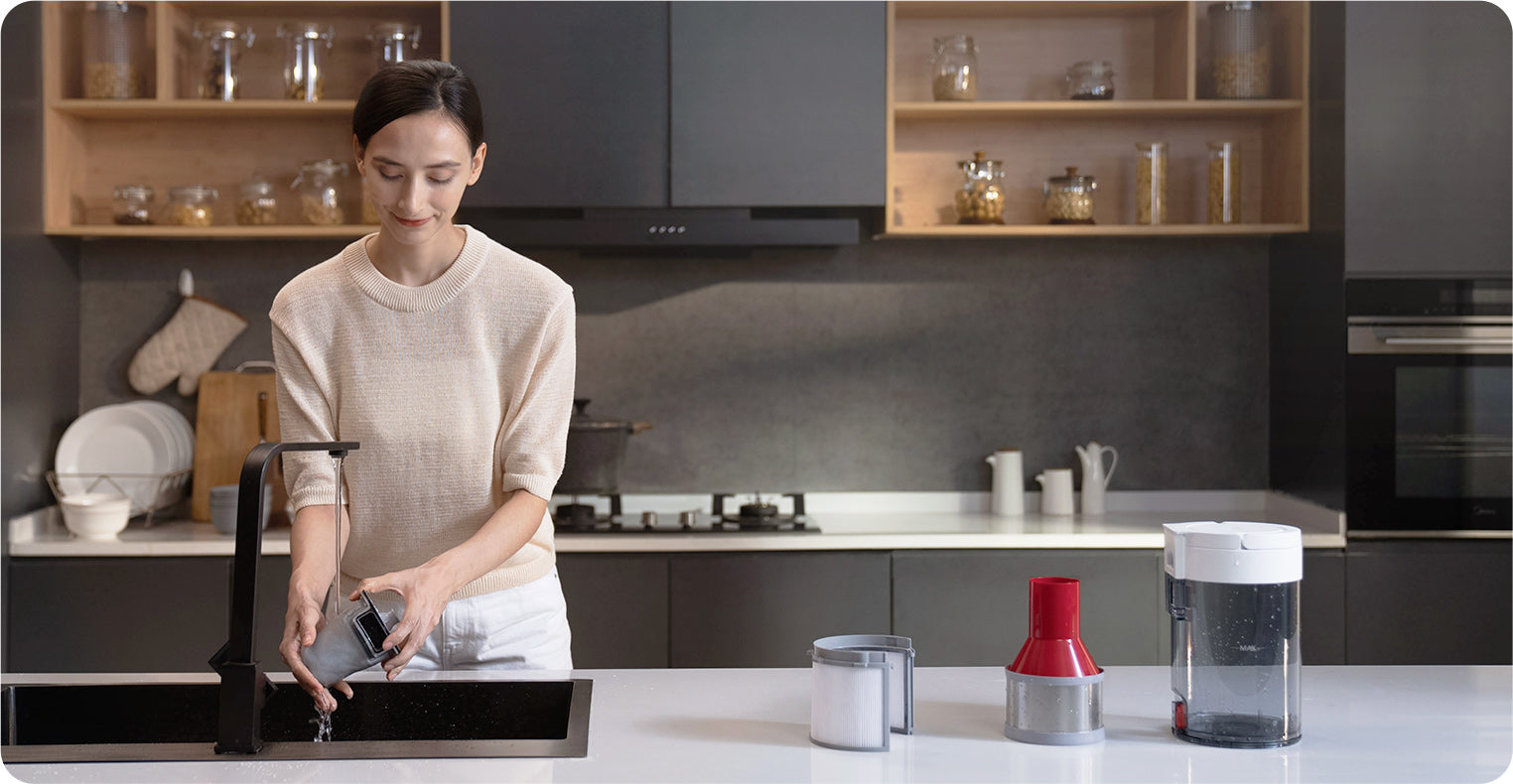 Integrated Cable Management

Keep the included 1.8 m (6 ft) cable neatly tidied away inside the integrated cable management system.

Electrode Cleaning Brushes

Brushes built onto the base of the dock clean the charging electrodes on the robot every time it docks, keeping them active and saving you from having to wipe them down.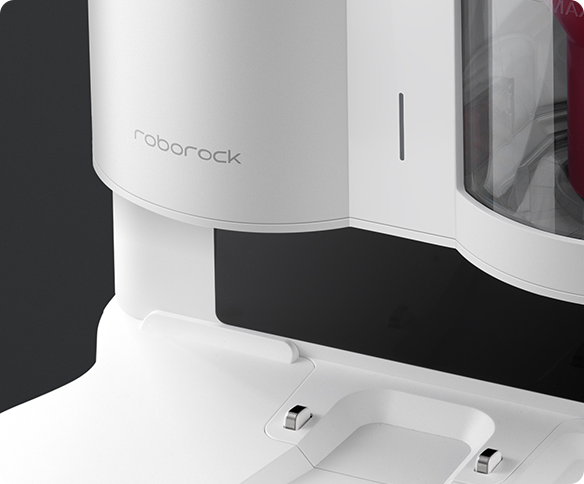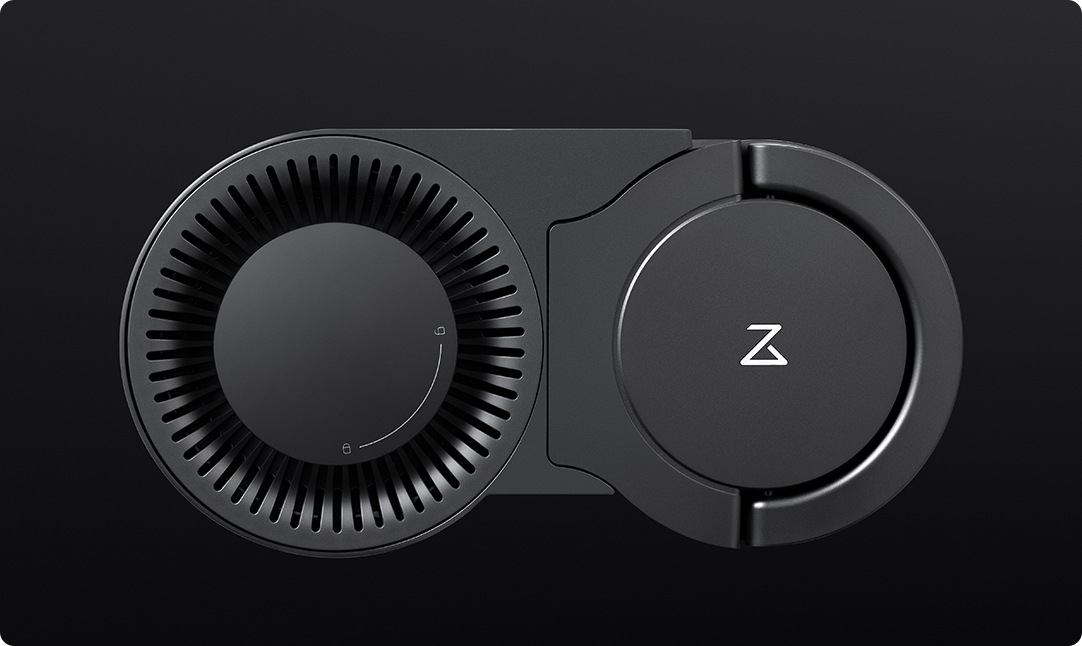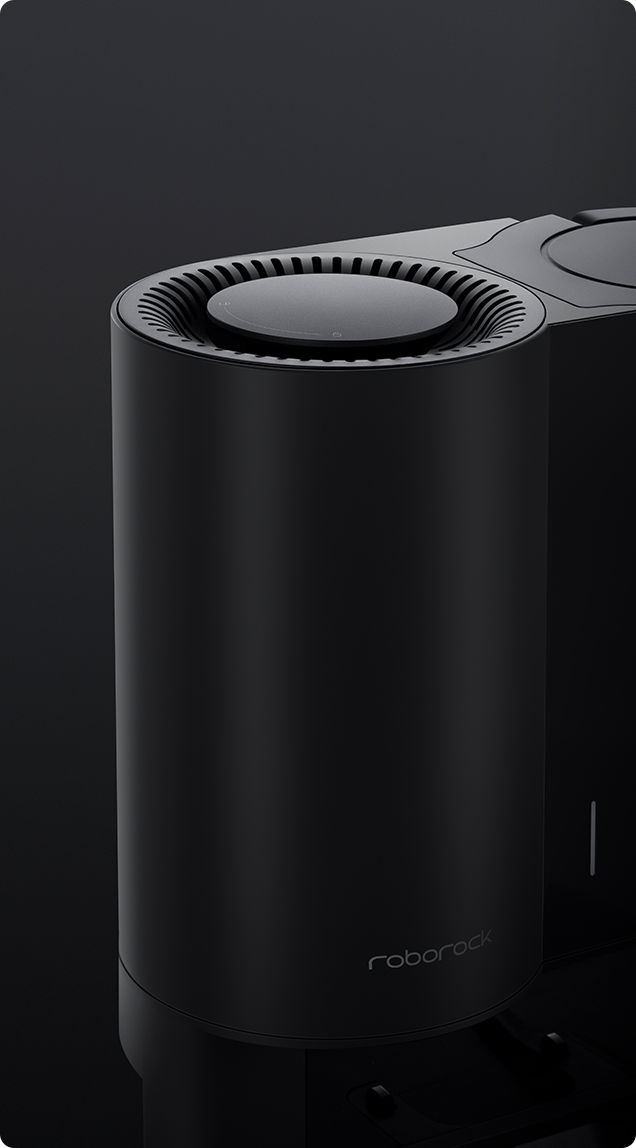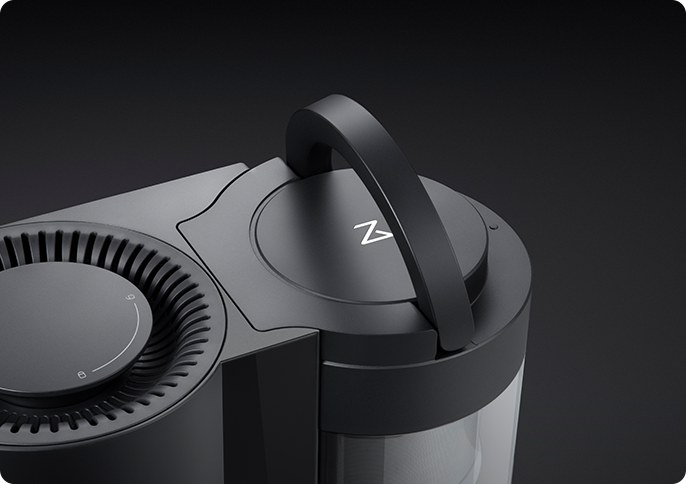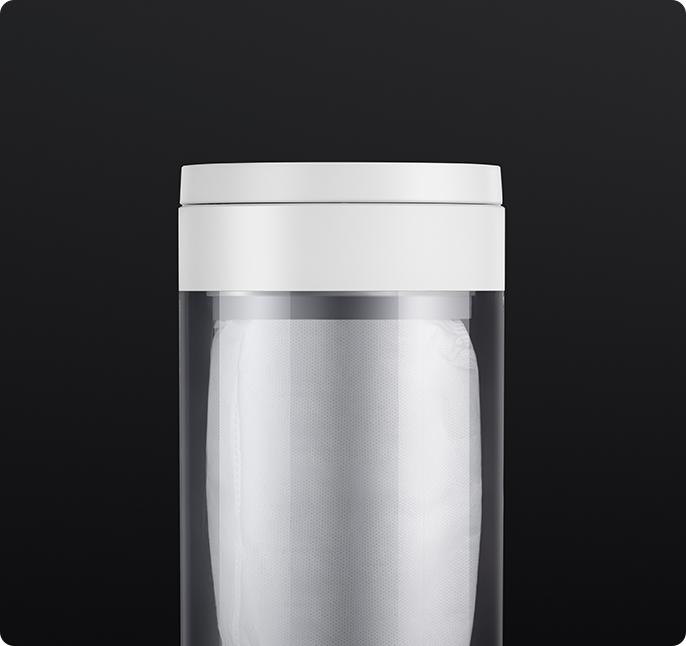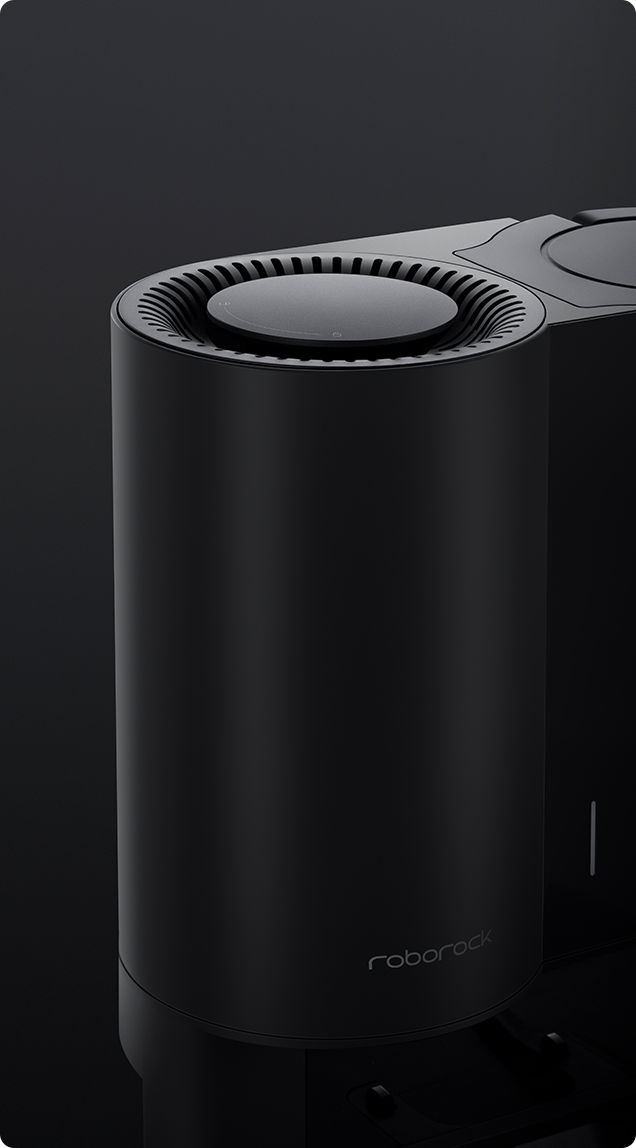 1.
Dust bag and cyclone cannot be used simultaneously.
2.
Based on internal testing. Actual emptying interval will depend on use habits and environmental factors.
3.
Tested by TÜV Rheinland according to 2 PfG Q2807-04.2020 standards.
4.
Tested by TÜV Rheinland according to IEC 62885-2:2016 standards.
5.
Certified by TÜV Rheinland according to 2 PfG 2753/02.21 standards.
6.
Tested by TÜV Rheinland according to ISO 20743:2013 standards. Effective against Staphylococcus aureus and Escherichia coli over 99.9%.