90 min1
Ultra-Long Lasting
1.4 kg (3lbs)
Featherlight Design
0.3 micron2
Extensive Air Filtration
Constant Suction
Certified
Roborock H6 Adapt takes Roborock's experience building robot vacuums and applies it to a cordless stick vacuum, creating a new, more powerful cleaning solution with constant suction. One that can be used independently or as a companion to a robot vacuum.

Keeps Cleaning Longer
Suction
Battery
Keeps Cleaning Longer
H6 Adapt maintains constant suction throughout your clean, no matter if your dustbin is full or if your battery is almost empty.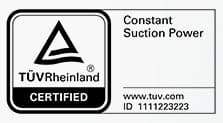 Keeps Cleaning Longer
H6 Adapt is the first cordless stick vacuum in the world to use a Lithium-Ion Polymer battery. Developed for Roborock, the lightweight battery delivers incredible runtimes of 90-minutes in Eco and 10-minutes in Max modes.1
Lightweight and Maneuverable
Precision engineering, advanced materials, and a lightweight battery create a vacuum body weighing only 1.4kg (3lbs). Easy to lift into high corners, from room to room, out into cars, and more.
Eliminate Pollutants and Allergens
Eliminate more than 99.99%* of allergens as you clean, with a Roborock designed 5-stage air purification system that is proven to capture dust mites, pet dander, pollen, and more.

Dust mites - 10 - 40 μm

Cat dander - 1- 15 μm

Dog dander - 5 - 10 μm

Pollen - 12 - 100 μm

Mold - 4 - 40 μm

Air pollution - 0.1 - 1 μm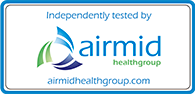 Home Allergens and Pollutants

Extreme Suction Strength
Driven by a 420W brushless motor, a multi-layer impeller creates a maximum suction strength of 150AW1. Enough to draw particles and mites from deep in carpets, beds, and car upholstery.
Deeper Carpet Cleaning
Suction power is intelligently increased when a carpet is detected3, and a 50W motor drives carbon fibre anti-static bristles at close to 4000RPM through durable high-torque planetary gears for more cleaning power.
Engineered to Endure
Built to handle life in the toughest homes, premium materials are used throughout, the onboard battery is designed for a long life, and extensive longevity testing is carried out

80% of power after 400 cycles6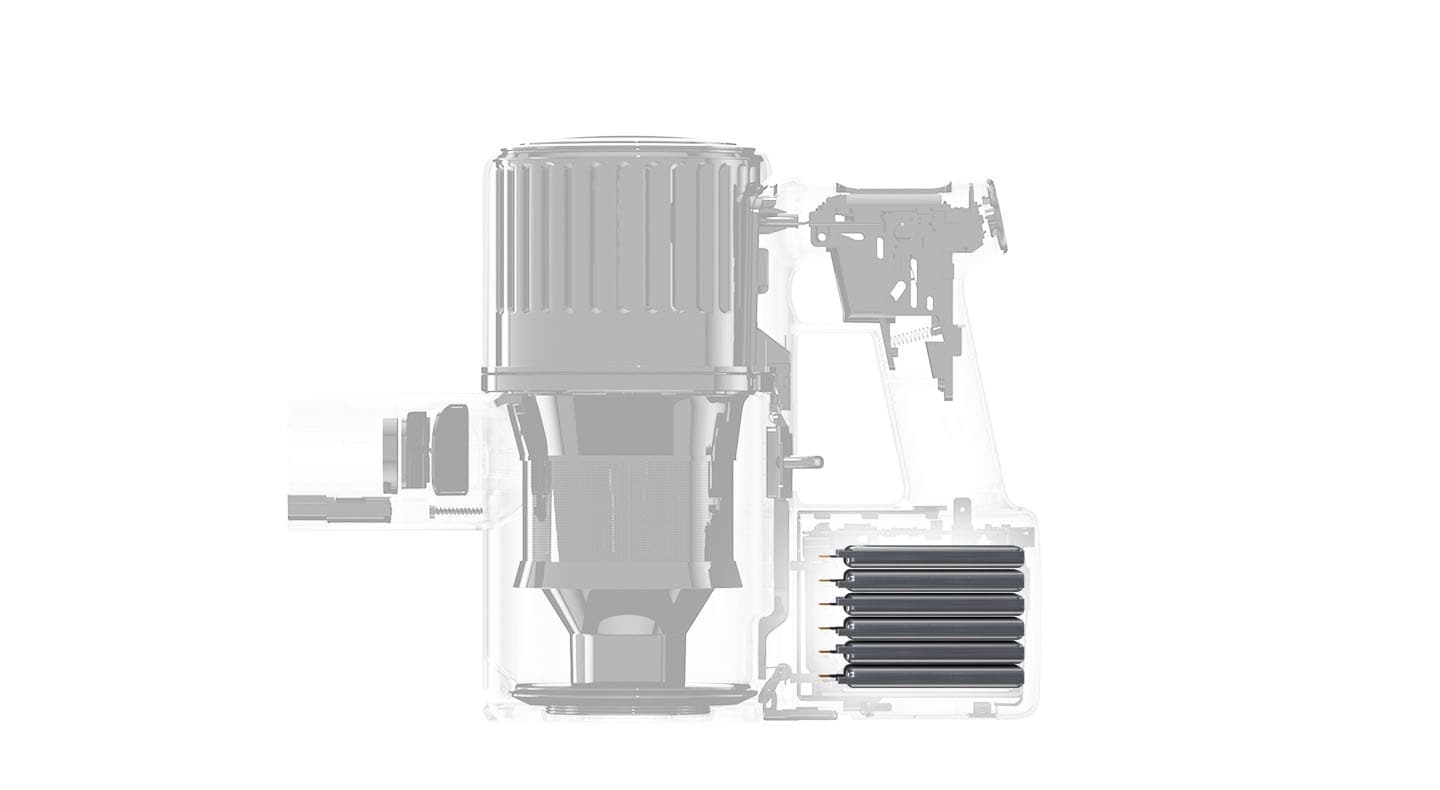 Motor endurance tested to last 800 hours6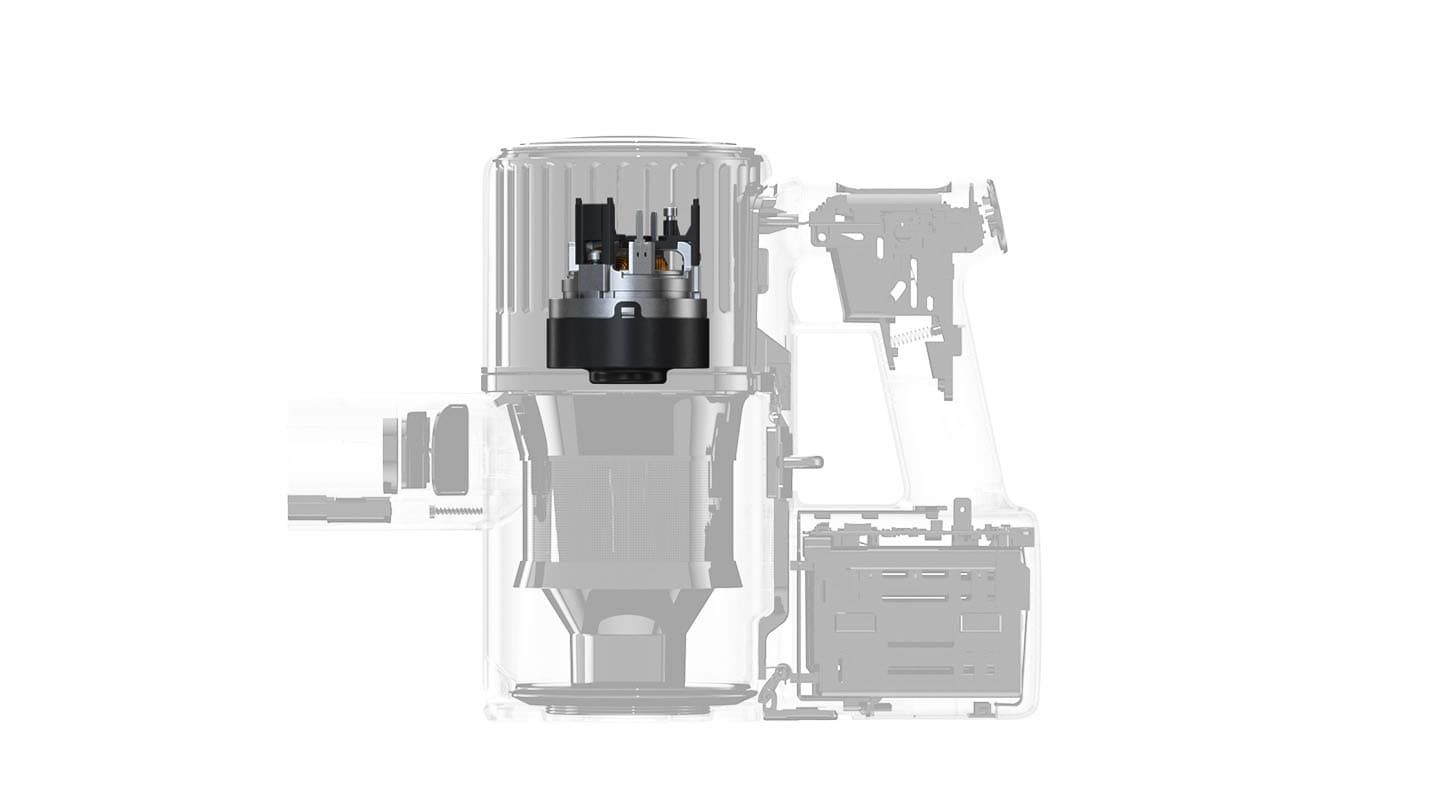 Durable Polycarbonates and ABS Plastics
Stay Informed
No more range anxiety. A bright Easy-View OLED Screen keeps critical information clear, including battery level, remaining time, selected mode, maintenance alerts and more.

Lock
---
Unlock

Remaining
Power

Current
Mode

Alerts
Lock-On Simplicity
Banish finger fatigue with a simple button that locks suction on. Release the trigger and keep on cleaning.
Lock

Unlock
Easily Washable
Front and rear filters, as well as the entire dustbin are easily removed for washing, increasing overall cleanliness and extending their useful life.

Clean Without Disruption
Unpleasant noise is minimised by a noise dampening chamber and advanced airflow control, then further reduced by the rear filter.





Easy Placement
Self-standing and wall mounting charging dock options make it easy to find the perfect place for storage.4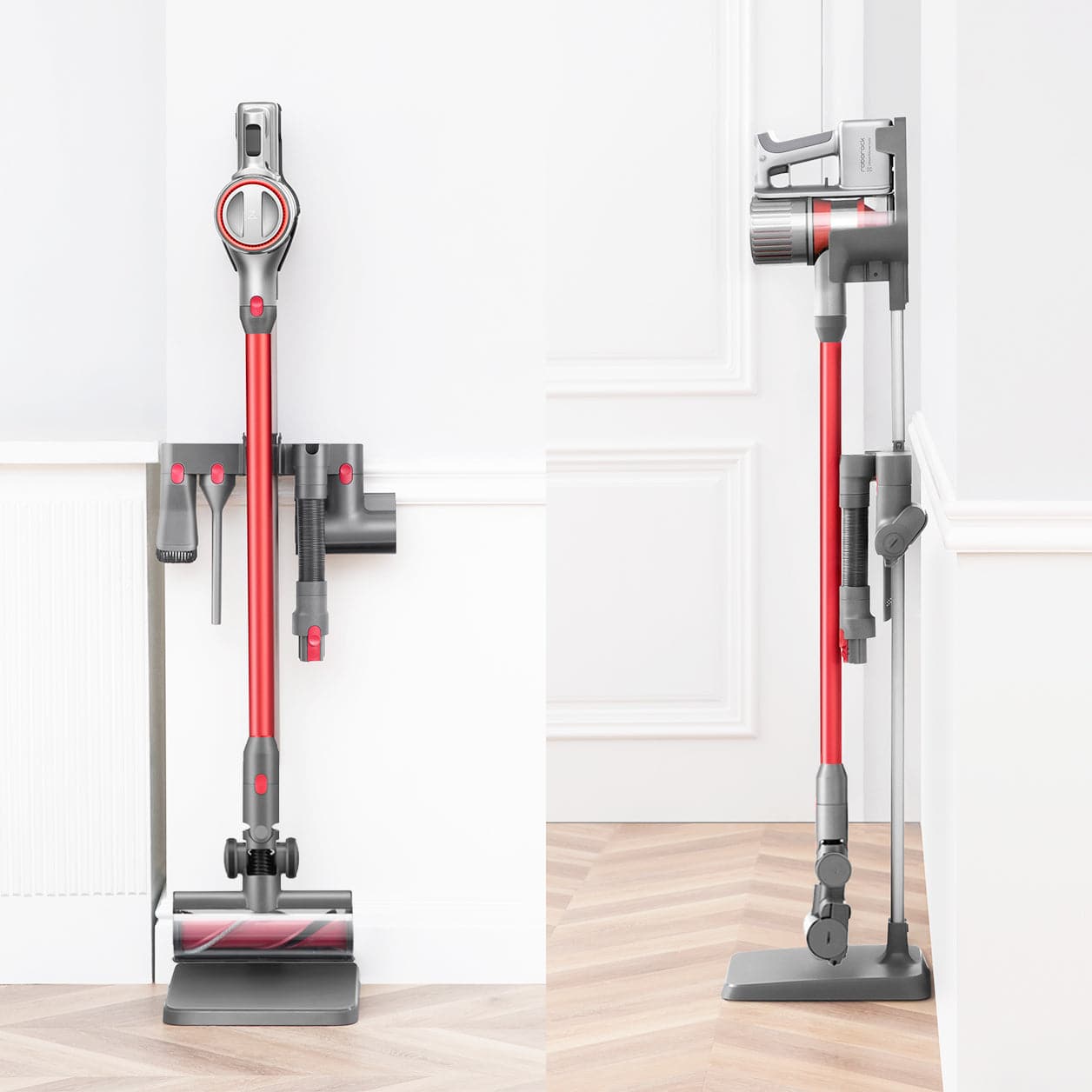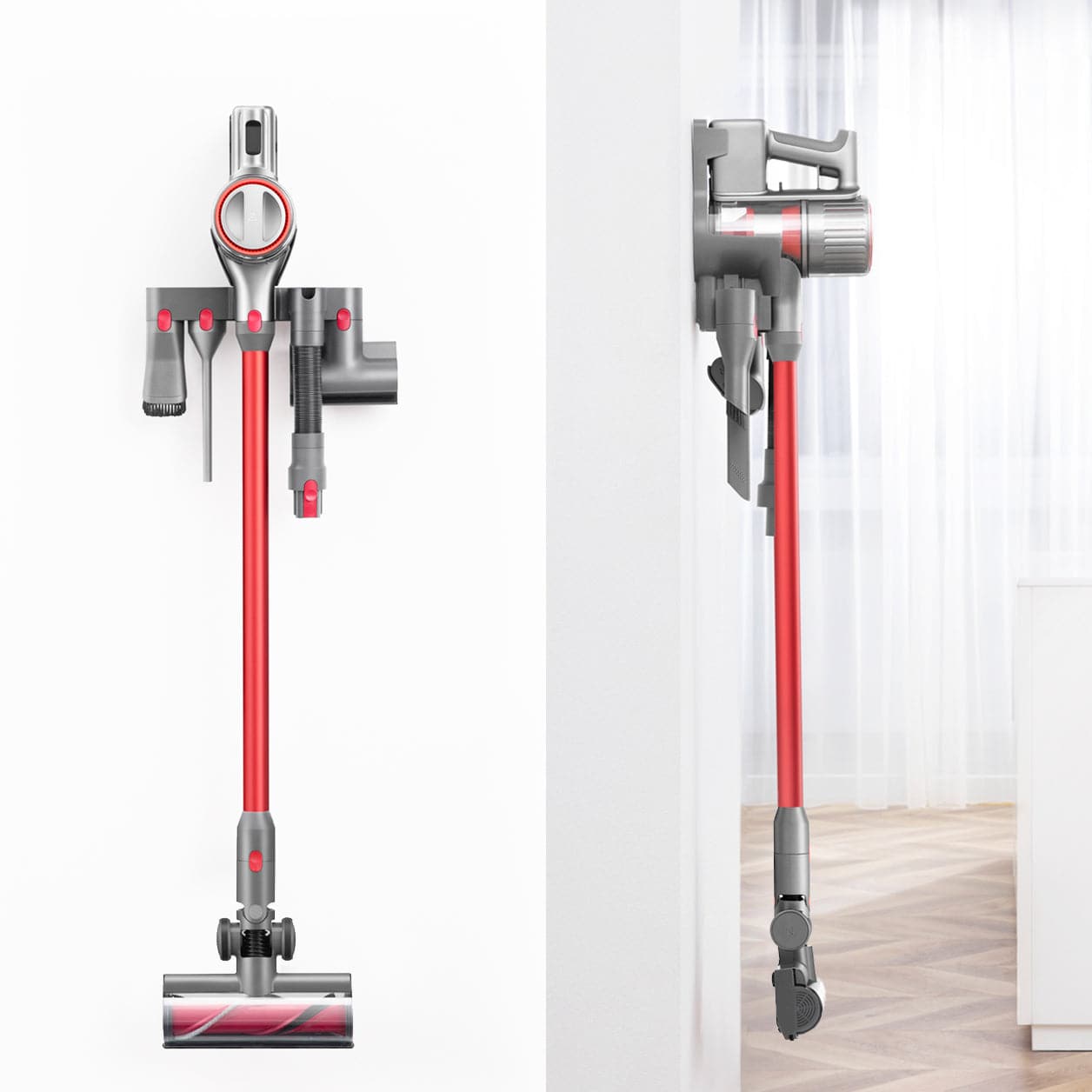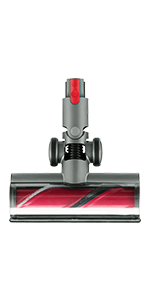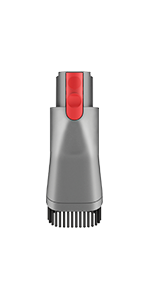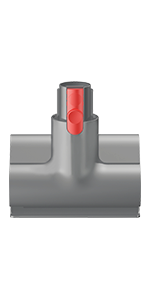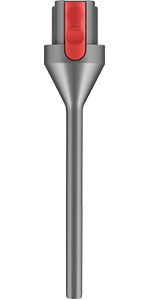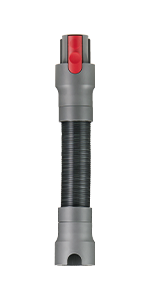 1. Based on internal testing without accessories attached. Actual suction and runtime will vary under specific conditions or when using different accessories.
2. Tested in an independent lab to IEC 62885 standards.
3. Carpet Brush required.
4. Floor upright is an optional extra.
5. Available brushes and accessories may vary.
6. Tested in Standard mode in Roborock labs based on near-non-stop operation allowing only for battery cooling.
*Independently tested by Airmid Healthgroup on hard floors using mites, dander, and pollen.